CCPA 2.0: What Companies Need to Know About the CPRA and Expiring Exemptions for Employee-Related and Business to Business Data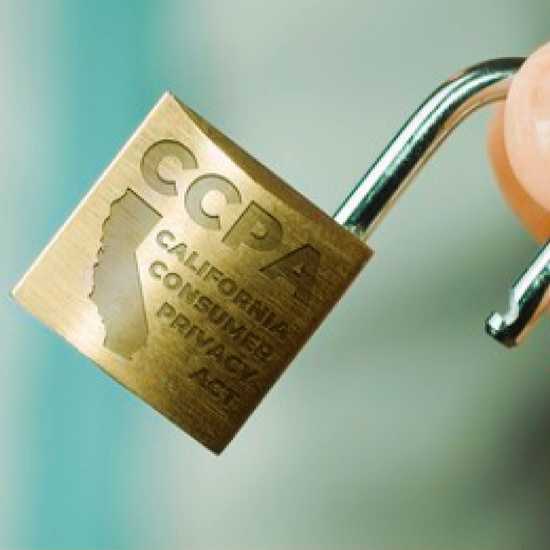 CCPA 2.0: What Companies Need to Know About the CPRA and Expiring Exemptions for Employee-Related and Business to Business Data
The California Consumer Privacy Act (CCPA) will see significant amendments go into effect on January 1, 2023, including the expiration of exemptions in place since the law's inception for employee-related and business-to-business data.
This will be a big change for all businesses, but particularly for B2B companies. This podcast featuring Privacy & Cybersecurity Group leader Elaine Harwell provides an overview of the new requirements under the California Privacy Rights Act (CPRA) with a focus on the expiring exemptions and what companies need to do to extend their CCPA compliance programs.
Click below on "VIEW PDF" to read the transcript or "PLAY NOW" to hear the podcast.
Highlights:
00:46: Overview of forthcoming changes in the law
04:23: Why employers are subject to a new mandate
06:43: Who handles privacy requests in an organization
08:20: The breadth of data that could be covered
10:11: What an employee is entitled to under the law
12:24: The importance of record retention
14:30: Litigation risks
16:53: The push for new regulations
17:45: Ways CCPA could be used as a litigation tool
20:38: Tips and takeaways
---
MEDIA CONTACT
Patrick Ross, Senior Manager of Marketing & Communications
EmailP: 619.906.5740