Approaches to Protect Designs Effectively in Japan — and a few comparisons with US design practice
Approaches to Protect Designs Effectively in Japan — and a few comparisons with US design practice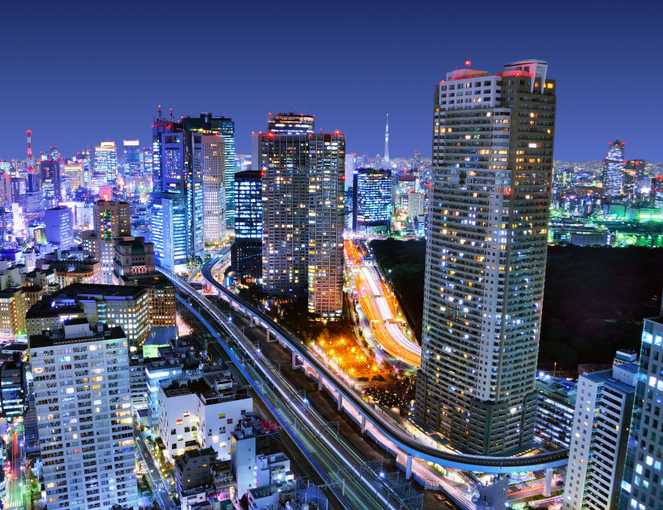 This article provides an introduction to design protection in Japan, including a basic discussion of the Japanese design registrations system, some of the procedures and major requirements for obtaining design registration in Japan, as well as a few statistics.
While trademarks are protected mainly through the Trademark Act and Unfair Competition Law in Japan; Design protection under Design Law can also be a useful tool to protect trademarks. Strategically, design applications play a crucial role in filling a space between trademarks and utility patents. While trademarks are focused on branding, reputation and consumer protection, and utility patents are focused on the functional and utilitarian aspects of the product, design patents protect ornamental aspects of the article of the patent. Companies often expend significant resources on understanding consumer preferences and creating appearances and ornamentation on products, and these designs can often be differentiators for consumer products. By using approaches such as related designs and secret designs, companies can retain flexibility in product design as consumer preferences change or competing products require different or additional distinctions in appearance and ornamentation. Combining these strategies with trademark and patent portfolio approaches can offer companies opportunities for flexibility and strong protection in product design and branding. Thus, it is advantageous for brand owners to have knowledge about the design protection system in Japan.
The article covers some strategic tools such as the "secret design" system and the "related design" system. A discussion of the relevant US practice is briefly provided on a couple of key points. When US companies file design applications in Japan, they are often based on are corresponding U.S. priority design applications. In order to fully take advantage of the strategic tools of Japanese design practice that are introduced in this article, it is crucial that the U.S. design application be properly prepared and filed.
Read the full article by clicking the link below:
Approaches to Protect Designs Effectively in Japan — and a few comparisons with US design practice
View PDF

(opens in a new tab)
MEDIA CONTACT
Patrick Ross, Senior Manager of Marketing & Communications
EmailP: 619.906.5740