Tacking in Headwinds: Integrating AI and Machine Learning in Life Sciences
Tacking in Headwinds: Integrating AI and Machine Learning in Life Sciences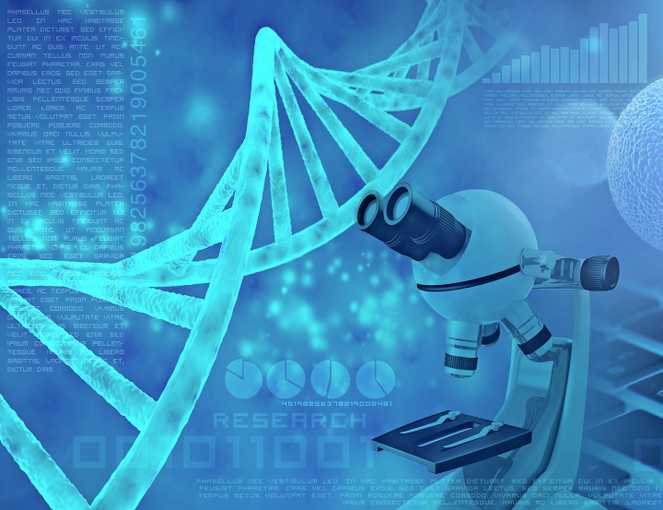 According to a new report published this month by the San Diego Regional Economic Development Corporation (EDC) Research Bureau (the EDC Report), San Diego is building upon its long-standing reputation as a world-leading center for life sciences research and development by also becoming a next generation leader for artificial intelligence and machine learning (AI-ML) activities. As summarized in the EDC Report, the increasing integration of AI-ML within day-to-day operations in the life sciences industry—while at a relatively nascent stage—is helping to accelerate the pace of innovation in key growth areas in the San Diego market, ranging from biopharmaceuticals to advanced biological manufacturing. 
The push towards further integrating AI-ML and the life sciences comes with some natural headwinds, including that (1) only a small percentage (18%) of life sciences companies are currently leveraging AI-ML technology in significant ways; and (2) there is a shortage of talent for skilled individuals with appropriate AI-ML expertise and experience. To these headwinds, we would add a third obstacle: The complexity of securing meaningful patent protection for inventions that integrate AI-ML with traditional life science technologies. This latter point is important because strong patent protection is required for long-term investment in life sciences enterprises, particularly those that are at an early stage in their life cycle, as is common within San Diego's life sciences cluster.
While there may be growing pains as AI-ML becomes more integrated within the local life sciences community, the EDC Report is clear that San Diego has a deep and storied history in the life sciences sector. With more than 1800 life sciences companies, a $27 billion regional economic impact, and 21,000 new life sciences jobs added in the San Diego cluster in the last decade, San Diego is not only a firmly established player in the global life sciences market, but it is growing, seemingly exponentially. There is more than 29 million square feet of proposed or planned development in the region's pipeline, including more than 750,000 square feet in office to lab conversions.
Reflecting on the headwinds outlined in the EDC Report, we remain optimistic for the successful long-term integration of AI-ML within San Diego's life sciences industry. Many local companies that are not currently using AI-ML are in the process of expanding their operations and, as such, the local life sciences cluster appears to be on the cusp of a substantial AI-ML wave. Regarding the talent pool, San Diego's AI-ML talent bench is active and growing. For example, both the University of San Diego and UC San Diego are offering dedicated online programs for AI-ML training. Finally, with respect to the importance of bridging the historic patent gap between AI-ML and traditional life sciences technologies, our firm has worked—and continues to work—with a number of global and local promising entities that are successfully working at the nexus between AI-ML and life sciences technologies, including the use of AI-ML for antibody optimization; lead drug candidate-, patient-, and treatment-selection; and AI-ML-mediated advances in next-generation sequencing.
As with the technological advances that have come before the AI-ML-life sciences integration, companies that are aligned with a deep bench of sophisticated and experienced advisors, including experienced legal advisors, are well positioned to tack in the face of headwinds. After all, it's not the blowing of the wind that determines one's destination, it's the set of the sail.
MEDIA CONTACT
Patrick Ross, Senior Manager of Marketing & Communications
EmailP: 619.906.5740