2022 CCSA Conference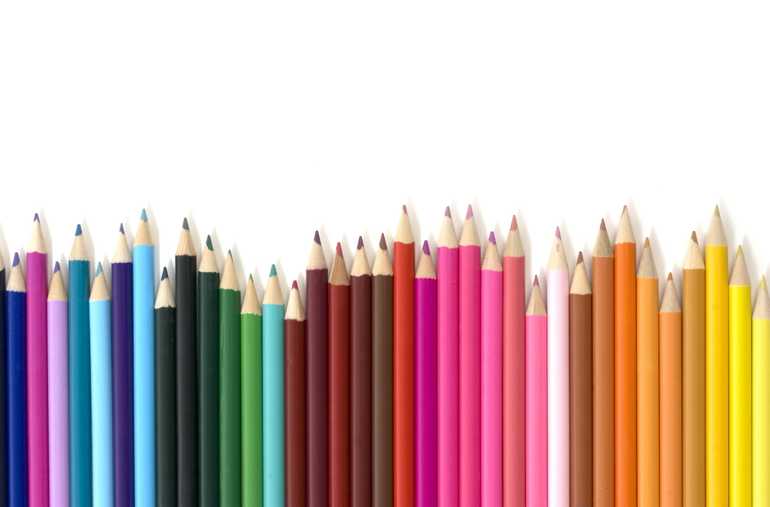 Procopio is a proud sponsor of the 2022 California Charter Schools (CCSA) Conference. Join our Charter School attorneys for one or more of the informative sessions below.
If you are attending this year's conference, make sure to stop by our booth (#1319) to say hello and pick up your copy of the 2022 desktop resource on charter schools, the "go-to" compendium of laws and regulations!
March 14, 2022

Protecting Student Privacy in the Virtual Classroom – 3:00 PM – 4:15 PM | LBCC 202B  | Presented by: John Lemmo & Rahul Reddy

March 15, 2022

Best Board Meeting Ever: 2022 Edition – 9:00 AM – 10:15 AM | LBCC 103B | Presented by: Greta Proctor, Greg Moser, Merrick Wadsworth, Kevin Davis & Andrew Crowe (Scholarship Prep)
Demystifying the School Facility Location and Approval Process – 1:10 PM – 2:25 PM | LBCC 103C | Presented by: John Lemmo, Richard Berliner (Berliner Architects), Saman Bravo-Karimi (Bright Star Schools), Nicolas Watson (CCSA)

March 16, 2022

Essential Charter School Policies: Updated for 2022 – 9:00 AM – 10:15 AM | LBCC 103B | Presented by: Greta Proctor & Merrick Wadsworth
Student Discipline and Expulsions: Navigating a Complicated Landscape – 9:00 AM – 10:15 AM | LBCC 103C | Presented by: Kevin Davis & Rahul Reddy
Material Revisions, MOUs, and Authorizer Policies: Challenges for Growth – 3:10 PM – 4:25 PM | LBCC 103C | Presented by: Greta Proctor & Merrick Wadsworth

March 17, 2022

Sharing Resources Across Charter Schools: Best Practices – 8:30 AM – 9:45 AM | LBCC 103B | Presented by: Greta Proctor, Wendy Tucker & John Lemmo
Employee Accommodations and Leaves in the New Pandemic World – 9:55 AM – 11:10 AM | LBCC 101A | Presented by: Wendy Tucker & Stephenie Alexander
Case Studies in Charter Teaching Credentialing – 9:55 AM – 11:10 AM | LBCC 103B | Presented by: Greta Proctor & Rahul Reddy
Charter Petitions 2022: Content, Strategies and Material Revisions – 9:55 AM – 11:10 AM | LBCC 201A | Presented by: John Lemmo, Mackenzie Ayers (KIPP), Maggie Ford (Equitas) & Tiffany Wilson (Alliance)
---
Date & Time
Location
Long Beach Convention Center
MEDIA CONTACT
Patrick Ross, Senior Manager of Marketing & Communications
EmailP: 619.906.5740