2017 CCSA conference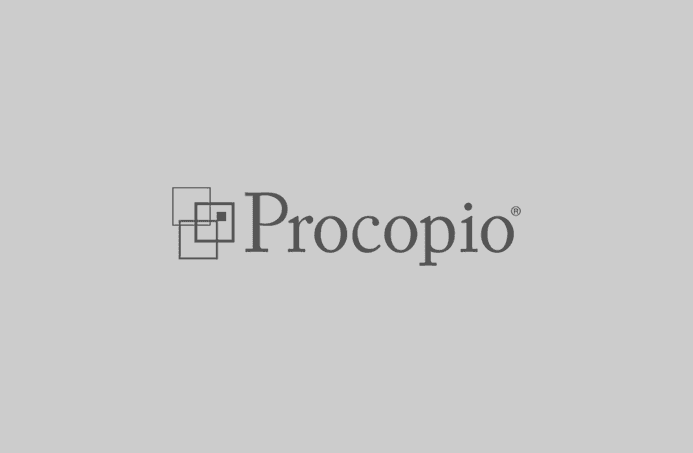 Procopio is a proud sponsor of the 24th Annual California Charter Schools (CCSA) Conference . Join our Charter School attorneys for one or more of the informative sessions below.
If you are attending this year's conference, make sure to stop by our booth (#815) to say hello and pick up your copy of the 2017 booklet on charter schools, the "go-to" compendium of laws and regulations!
Tuesday, March 21st 2017
Wednesday, March 22nd, 2017
Thursday, March 23rd, 2017
9:15AM – 10:30AM | "Be Ready For Oversight Audits and Financial Reviews" | Convention Center 304 | Presented by Greg Moser & Greta Proctor
10:45AM – 12:00PM | "Student Expulsions: Charter Schools are Different" | Convention Center 204 | Presented by John Lemmo
---
MEDIA CONTACT
Patrick Ross, Senior Manager of Marketing & Communications
EmailP: 619.906.5740