U.S. Commerce Department Bans Export of Certain Self-Driving Vehicle Software
U.S. Commerce Department Bans Export of Certain Self-Driving Vehicle Software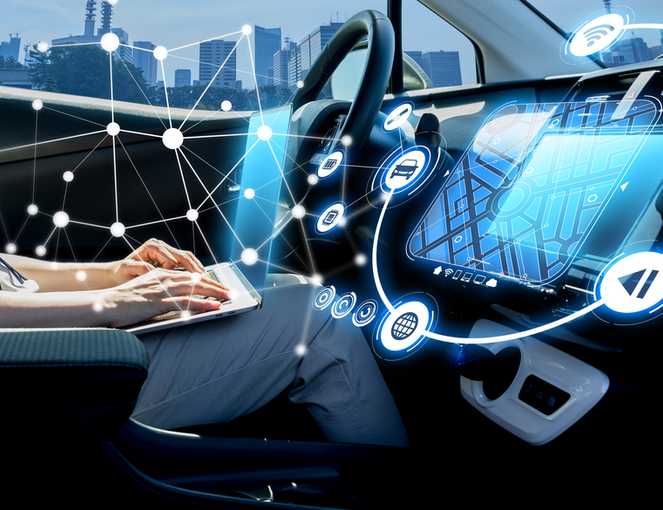 The U.S. Department of Commerce's Bureau of Industry and Security (BIS) published an interim final rule January 6, 2020, banning the export of certain "geospatial imagery" software technology to all countries except Canada effective immediately. The software is specified under the Export Control Classification Number (ECCN) 0Y521 series (specifically ECCN 0D521), and there are no exceptions to the license requirement.
The rule has an automatic one-year sunset provision that reclassifies the technology under Export Administration Regulations (EAR) as EAR99 on January 6, 2021, unless otherwise indicated by BIS. Further, the new rule indicates that the BIS intends to propose inclusion of this technology in the Wassenaar Arrangement (a global export control arrangement for certain weapons and dual-use technologies) so that multilateral controls may be implemented.
BIS is accepting comments on the interim final rule through March 6, 2020.
What Technologies Are Covered?
Generally speaking, "geospatial imagery" may refer to technology associated with global positioning systems (GPS), satellite photography, imagery and historical data, which is then applied to geographic coordinates, physical addresses, landmarks or other identifiers. This technology may be used for a variety of commercial applications, including navigation support for automobiles, drone navigation, remote sensing, and others.
The scope of this new rule, however, is limited to "software" that is "specially designed" for training a Deep Convolutional Neural Network to automate the analysis of geospatial imagery and point clouds meeting all of the following conditions:
Provides a graphical user interface that enables the user to identify objects (e.g., vehicles, houses, etc.) from within geospatial imagery and point clouds (i.e., a collection of data points defined by a given coordinate system, also known as a "digital surface model") in order to extract positive and negative samples of an object of interest;
Reduces pixel variation by performing scale, color, and rotational normalization on the positive samples;
Trains a Deep Convolutional Neural Network to detect the object of interest from the positive and negative samples; and
Identifies objects in geospatial imagery using the trained Deep Convolutional Neural Network by matching the rotational pattern from the positive samples with the rotational pattern of objects in the geospatial imagery.
What Should Companies Do?
As a result of this rule, any company exporting the above-described "geospatial imagery" software meeting the four conditions from the U.S. to countries other than Canada should stop further exports until a license can be obtained from the BIS.
Further, U.S.-based companies should not involve foreign nationals other than Canadians based in their U.S. facilities in activities involving the above-described "geospatial imagery" software.
Companies should also be aware that even if they are using geospatial imagery software that that does not meet all of these limitations, their software may still be classified elsewhere in the Commerce Control List (CCL), so they should carefully check the ECCN of their technology to determine whether a license may be required for their activities.
For more general information on export control compliance, please refer to previous articles, including one on key elements to an effective export control compliance program as well as detailed information on export restrictions related to Huawei Technologies.
MEDIA CONTACT
Patrick Ross, Senior Manager of Marketing & Communications
EmailP: 619.906.5740