Negotiating a Life Sciences Technology Agreement: The Do's and Don'ts Part 2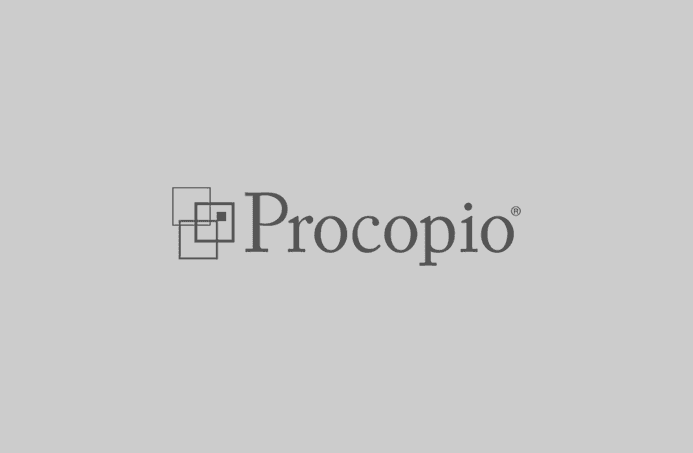 In-house counsel are invited to join Procopio's Life Sciences Attorney Eli Mansour and the Association of Corporate Counsel-San Diego for a follow-up discussion to Eli's June 13th roundtable discussion of the do's and don'ts of negotiating a life sciences technology agreement. Don't worry, you do not have to have attended the first roundtable to find value in this one!
At this roundtable on December 5, we will dig even deeper into the key topics of:
Life after Lexmark with a discussion of the impact on downstream distribution
Strategies for managing feasibility and joint development agreements
Mechanisms for managing core in-licensed technology
Time:
5:30 – 6:00 p.m. | Networking, Light Appetizers, Beer and Wine
6:00 – 7:00 p.m. | Roundtable Discussion
This event is complimentary to attend, but please note this exclusive roundtable has limited seating and is open to in-house counsel only.
About Procopio Life Sciences Practice:
Procopio's Life Sciences group has decades of experience serving biotechnology, molecular biology and medical device clients, providing counsel on matters involving intellectual property, financing, licensing, and mergers and acquisitions. Our attorneys have extensive Biopharma industry experience combined with a business acumen that uniquely positions our team to provide tremendous value to companies in this sector. We optimize specific strategies for life sciences clients at all stages, from start-ups to large mature companies, in a cost-effective manner that addresses your specific needs.
---
Negotiating a Life Sciences Technology Agreement: The Do's and Don'ts Part 2
MEDIA CONTACT
Patrick Ross, Senior Manager of Marketing & Communications
EmailP: 619.906.5740